The Germantown Community Scholarship Fund, Inc. is a non-profit organization whose primary purpose is to award scholarships to qualifying Germantown School District students pursuing higher education. The Fund also serves to establish an endowment to fund future scholarship awards and to recognize the needs of classroom teachers and schools through grants and other financial support.
Meet Our Board
Take a look at our board and committee members. We come from a wide range of backgrounds. One thing we all have in common is a need to give something back to the community that we live or work in.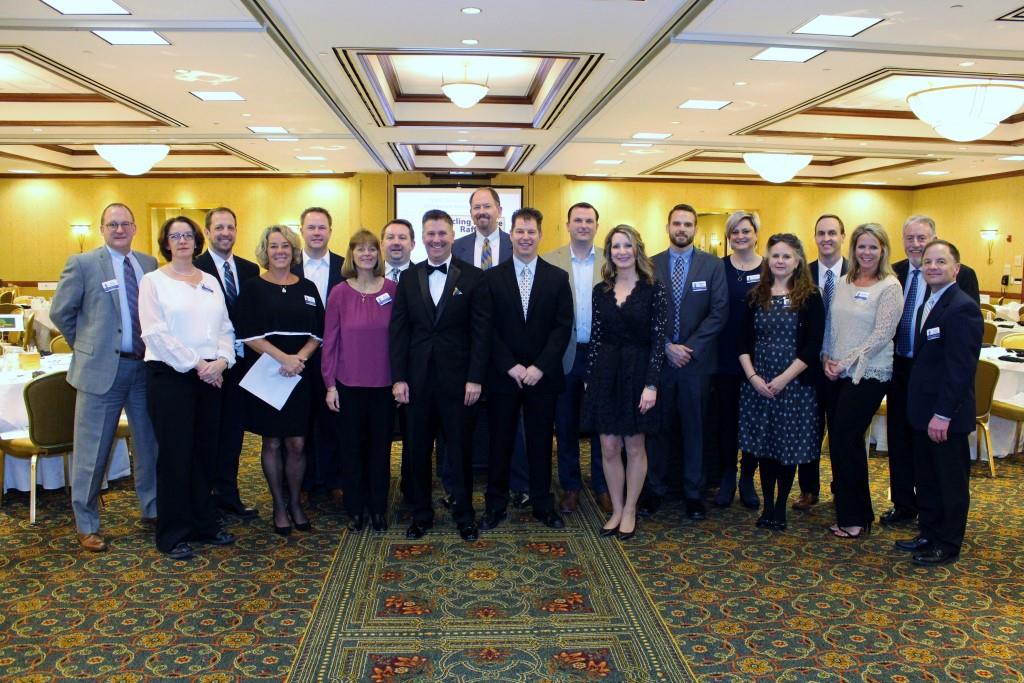 GLENN SCHROEDER
Board President
Vice-President Metropolitan Banking
BMO Harris Bank
DAVE WOLOSZYK
Board Treasurer
Chief Financial Officer
Ellsworth Adhesives
TODD JEX
Board Secretary
Attorney
Crivello Carlson, S.C.
PERRY BENZ
School Counselor
Germantown High School
KIM CISZEWSKI
Mortgage and Finance Professional
LISA ERICKSON
Senior Service Delivery Manager Mobile Banking
FIS
JON HAFEMANN
Financial Advisor
Edward Jones
CINDY JAKUSZ, DDS
Partner
Dental Professionals
RACHEL KERNAN
Stylist / Salon Manager
DeRiah Boutique Salon and Spa
KATHRYN KLOPFER
Marketing & PR Strategist
MRA
SHELLY KOPREK
Marketing Manager
Guhring, Inc.
MARK LEHNERER
Assistant Principal
Germantown High School
CHANTAL MACKSAM
Business Development Manager
1Collision Network
JULIE OSWALD
Community Volunteer/Domestic Engineer
COREY PEISSIG
VP, Technical Operations
Optimal Blue
SCOTT RASMUSSEN
President
Focus Matters, LLC
ADRIENNE SHILL
Loan Officer
Cherry Creek Mortgage Company